Review Detail
82
16
100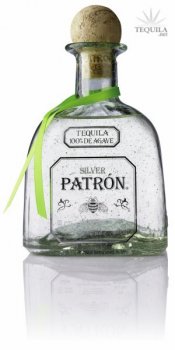 Blancos
T
Tequila.net
January 27, 2007
114745
A good starter tequila, especially for the I-don't-drink-tequila crowd. Converts many of the wary.

Great marketing and presentation, but underwhelming nose, body, finish, and price. You are paying for a label and a massive ad budget, rather than true quality.

I don't hate Patron. Actually, I love it, because it introduced me to a spirit that I love. But, I have moved on, as my palette has become more sophisticated. There are far better values and experiences to be had.
Comments