Review Detail
87
16
100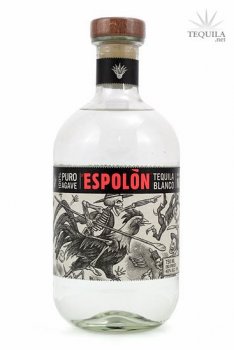 Blancos
T
Tequila.net
April 06, 2007
93856
I bought Espolon because I was getting into tequila and it was very affordable ($23.99). It mixed well but lacks character. The bottle isn't very fancy similar to its contents.

I always sample my tequila neat before mixing and it was very pleasant - just didn't really wow me.

I have grown a lot in the way I treat and drink my tequila and I think that it is entirely possible that I could enjoy this tequila more than previously.

I toured the Wild Turkey Bourbon distillery and saw a bottle of El Espolon in their sampling lab. Apparently, the two beverages are owned by the same conglomerate.
Comments