Review Detail
92
15
100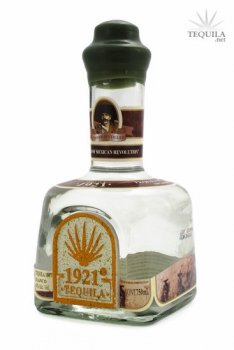 Blancos
T
Tequila.net
January 10, 2007
59361
I was excited when my local liquor store began carrying 1921 Tequila products as it was one that I had heard about from this website and really wanted to try. I picked it up for $40.99 on March 1, 2013. The bottle is great. The cap has a cool melted wax covering it. Although it was often difficult to open because of how wide the cap was and that it was rather flat.

Once opened, the tequila inside was great. Nothing really remarkable about the tequila comes to mind compared to others that I have had. I greatly enjoyed it neat and in margaritas.

I would recommend it to anyone but I would not buy another bottle. I have given it a high rating because I really enjoyed it. I just do not remember any flavor from the tequila distinguishing it from others that I have had.
Comments