Review Detail
93
25
100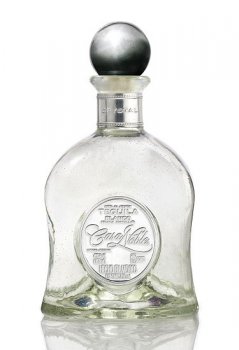 Blancos
T
Tequila.net
December 17, 2006
81342
One characteristic that quickly differentiates this tequila from other blancos is how incredibly delicate and light it is on the palate. If you enjoy a more vegitile, earthy tequila, I would highly recommend this one.

Nose: (pretty much the same as everyone has already said) Earthy, Strong Agave as well.
Initial Taste: starts out being sweet and somewhat subtle to mildly peppery
Body: Crystal clear as the name would suggest.
Finish: Starts very smooth and warms up with agave and pepper but does not linger too long.

I paid $32.99 for it but have seen it priced as high as $42. This tequila is good to have around because it also mixes really well. I would recommend it in a Margarita or Paloma if you are overwhelmed by the nose.
Comments