Review Detail
94
4
100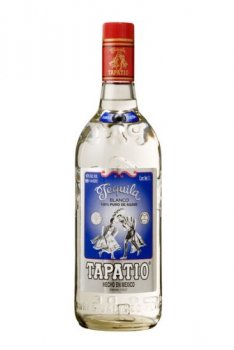 Blancos
T
Tequila.net
June 29, 2012
20650
Finally, Im starting to taste the Tapatio line. Im so behind the times LOL. Im a HUGE El Tesoro fan that I didn't want to stray. That being said, ET has been discontinued in my area while they rebrand so now I can try Tapatio.

Aroma: A surprisingly light nose of agave and dill.
Initial Taste: A thin mouth feel. No bitterness. Initial taste of that world class La Alteña distillery!
Body: Wonderful body of agave, dill, and citrus. In that order.
Finish: An unheated finish, with a pleasant agave lingering.

Most definitely the great taste I've come to love out of La Alteña, lacking a little heat. But that is a personal preference. Still a great blanco for sipping. And 1 liter bottle!
Comments