Review Detail
93
13
100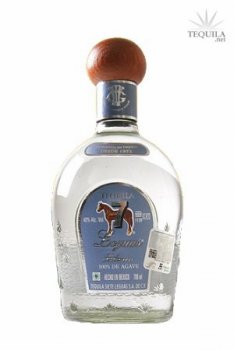 Blancos
T
Tequila.net
November 24, 2007
76979
One of the few tequilas I go back to.
Looks crystal clear white, leaves long legs around my snifter glass, tear drops form throughout the pour.
Nose is pretty straightforward but enjoyable. Notes of agave and earthiness.
Taste develops nicely, agave, spice and sweetness begin to develop, minty flavors.
Finish is long, peppery, but never harsh, sweet and mineral.
Mouthfeel is medium to full, somewhat oily.
Overall this is a solid blanco tequila for sipping.

Comments