Review Detail
88
5
100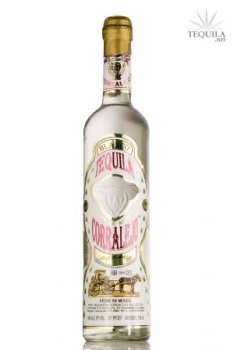 Blancos
T
Tequila.net
February 13, 2007
50594
Tasted on the rocks on February 8, 2008 with a lime served on the glass. Drank without lime.

Corralejo Blanco

Color: clear
Aroma: lime on rim distorted aroma
Taste: agave, peppercorn and mint with a light body helped by the melting ice, a smooth burn from first sip to last.

A blanco I will try again straight and mixed. I recommend tasting the entire Corralejo family.
Comments