Review Detail
80
1
100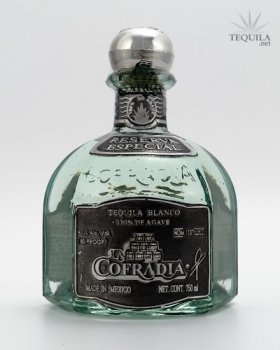 Blancos
P
Piña
September 28, 2008
21733
Tasted out of snifter glass at home. Let's see here. A bit to share. Overall, a very watered down tasting tequila without much character at all. Yet for $20 bucks a good value (i.e. i got what I paid for?). I guess this one could be used as a mixer, but even at that, I would assume that the taste of this particular tequila would be lost since I could barely taste it as a sipper.

Aroma: A faint agave aroma.
Initial Taste: A light sweetness, a thin mouth feel, no bitterness.
Body: Again, very faint agave.
Finish: A quick light finish with no burn.

Just not much character for me. But like I said, at $20 dollars, did I get what I paid for? It certainly wouldn't scare off people who are afraid of tequila, thats for sure!
Comments