Review Detail
92
15
100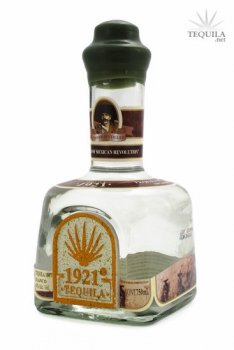 Blancos
T
Tequila.net
January 10, 2007
58932
Purchased a bottle from Top Line in Glendale for $34.99. Tasted out of double ball glass. This is a very unique blanco, although very reminiscent of Herencia Mexicana all the way through except for the finish. I rated the finish based on my personal preference (well, that's how all my ratings are), but up until then, I think this blanco is pretty darn good.
I don't think I'd be rushing out to get this one again though. The black licorice finish just isn't my vibe. But if it's yours, this is where its at.

Aroma: A very floral nose. I mean very floral and earth. After reading other reviews stating they detected 'wet cement', I swirled the glass many times and sniffed. I finally got the same. I don't know if I would have detected that without reading a previous review.
Initial Taste: A semi oily mouth feel. Its nice and sweet with no bitterness. First taste I detected was fruity.
Body: The body evolves into a very spicy and earthy agave.
Finish: A heated finish of medium duration, and with a lingering of black licorice.
Comments