Review Detail
94
3
100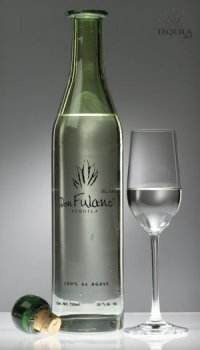 Blancos
T
Tequila.net
March 31, 2007
22966
Purchased a bottle from Top Line Liquor for $45.99 on 10/24/09. Tasted out of a snifter. An excellent blanco, full of character, Don Fulano blanco is totally top shelf to me. Personally, I would never mix this one.

Aroma: A very present nose of agave, green olive, and grass.
Initial Taste: A semi oily mouth feel, on the tip of the tongue, its mildly sweet with no bitterness.
Body: A very earth agave body, with bold hints of olive.
Finish: A long semi heated finish, with a lingering olive aftertaste.
Comments