Review Detail
89
3
100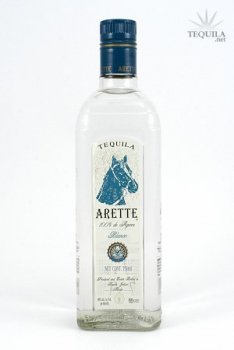 Blancos
T
Tequila.net
April 15, 2007
29292
Purchased a glass for $8 at Malo in Los Angeles. This blanco was very decent, I would put it on the lighter side. It's one of those I would definitely recommend to new blanco drinkers as it is subtle and won't scare you away.

Aroma: A light floral and fruity nose. Very subtle yet pleasant.
Initial Taste: A mildy heated entry, a semi oily mouth feel, it was sweet with no bitterness. First taste was fruit.
Body: A pleasant agave body with mild hints of earth smoke and spice.
Finish: An unheated finish of short duration with a lingering aftertaste of agave.
Comments