Review Detail
89
9
100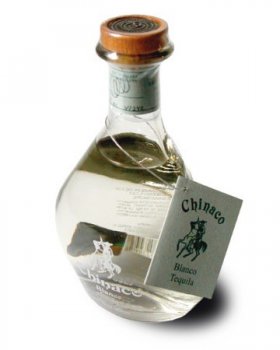 Blancos
T
TimBuck2
February 11, 2007
31651
Tasted out of a snifter on 01/14/09. This is just a great blanco from a great line. An excellent sipper that I highly recommend to anyone. Like I've stated before, this line is very consistent. I personally would never mix this one. It's to be savored, and it's in my top 4.

Aroma: A sweet and pleasant nose of floral (violet and orange blossom) and spice (clove), with hints of tropical fruit.
Initial Taste: A semi oily mouth feel. A sweet entry with no bitterness. Initial taste of fruit.
Body: A nice heavy agave body (in a good way), with notes of tropical fruit.
Finish: A semi heated finish of short duration, with a lingering of agave and fruit.
Comments