Regional Tequila Blanco
T
Tequila.net
July 21, 2007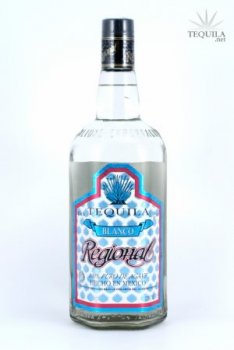 Tequila Regional Blanco
Regional Blanco Tequila is 100% Agave, pure and un-aged, and produced at Empresa Ejidal Tequilera de Amatitan.
Editor review
Regional Blanco * Tasted March 2010 * Riedel Tequila Glass

Regional Blanco is a crisp and earthy Tequila full of citrus and herbal notes, sweet roasted agave, light pepper and yeast... a great Tequila for the price!
User reviews
There are no user reviews for this listing.