Review Detail
87
2
100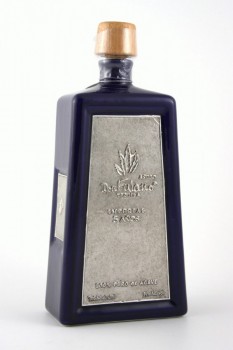 Extra Anejos
T
Tequila.net
March 30, 2007
22547
Tasted out of a caballito. I hate to say I wasnt very impressed with this tequila. Maybe it's because it's aged in new french oak barrels. I'm not an extra anejo expert, and as always this is my humble opinion.

Aroma: Bery, caramel, and licorice (black).
Initial Taste: An oily mouth feel with a sweet entry. Initial taste was of black licorice.
Body: A body consisting of caramel, very slight agave, olive, and earth.
Finish: A smooth finish with no heat, but a black licorice aftertaste I didn't enjoy.
Comments