Review Detail
96
7
100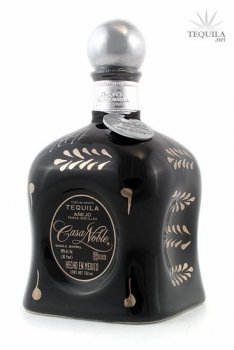 Extra Anejos
T
Tequila.net
December 20, 2009
63408
Labeled with "The One" medallion
Strong buttercream and agave scent with a matching intial taste. A fairly thin body with low but steady warmth throughout. Warmth fades at the end leaving just a hint of agave.
Very good, but not as robust as the previous 5yr. Enjoyable, but I have a difficult time warranting the extra cost.
Comments