Review Detail
91
2
100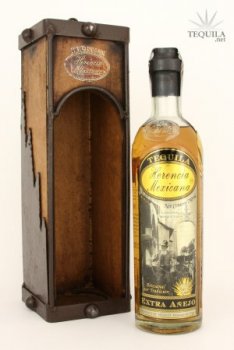 Extra Anejos
T
Tequila.net
May 31, 2008
24184
Nose: Very strong, agave-forward nose with floral, vanilla, and wood notes.
Initial taste: Surprisingly neutral and quite earthy.
Body: Semi-oily, though not as rich as you might expect for an extra anejo. Agave is ever present, with caramel and spice lingering against a wood background.
Finish: Floral and fruity with a wood fade.

Exquisitely smooth, though it drinks more like a younger spirit. All-in-all, quite delicious and a favorite of many.
Comments