Review Detail
94
2
100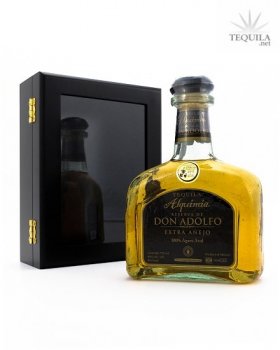 Extra Anejos
T
Tequila.net
October 17, 2011
28889
A tequila that all tequila lovers should try. A really well aged (6 years) tequila.

Aroma: A Baking spice and nutty aroma.
Initial Taste: Sweet vanilla with compliments of nutmeg and cinnamon.
Body: The wood and spices mix really well with the nutty flavor in a medium-thick body that coats the tongue.
Finish: A nice strong finish that has a linger that reminds me of Nutella. A really smooth and sweet finish with just enough spice linger to make it nearly perfect.

I'm shocked that I'm the first person to review this. Go out an get some of this stuff. This is what an extra anejo should taste like.
Comments