Review Detail
94
3
100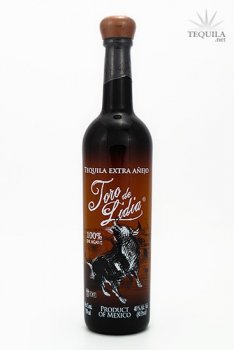 Extra Anejos
T
Tequila.net
February 27, 2011
22162
Aroma: A flowery, woody agave scent. Most XA's smell really sweet. This one does not.
Initial Taste: Earthy agave & oak.
Body: Thin body for a tequila that has been aged for 6-10 years. However since all of their tequilas are in new, uncharred white woak barrels, it yields a very different profile than many tequila. The body is full of agave and spice with the right amount of oak to make it smoother.
Finish: Very similar to the rest of the line. The right balance of wood and agave/spice to remind you that it is tequila. Very smooth finish with no burn. The finish is really smokey with the emphasis on the wood (which you would expect from an XA).

The entire Toro de Lidia line is consistent with what it should be. The right amount of earth for a lowland without it being too overpowering and muting the agave. The aging is done correctly in all of the expressions so that the correct balance is found. The bottles are all classy, but simple.

Best of all, the price is amazing for all of them. This was purchased at Mission for $29.99. Go get the whole line!
Comments