Review Detail
96
4
100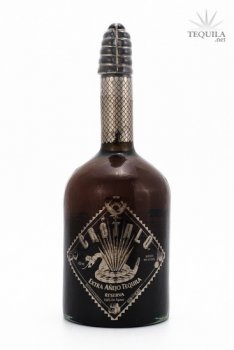 Extra Anejos
T
Tequila.net
November 20, 2011
28905
wow! this is now at the top of my extra anejo list!and that was no easy task.
the aroma,taste, body, and finish are incredible!if you dont like this tequilla , then you should stop drinking tequila!for a c-note you get a bottle of the best extra anejo available.(per my taste that is)!but everyone that i have had try this has been down right impressed.as was i.as for how smooth it is
well buy it and try it if you dont like it(your crazy)i will be happy to take the rest of the bottle off your hands!!!both old town and hi-times carry it.
enjoy!! i know i did!
Comments