Review Detail
96
4
100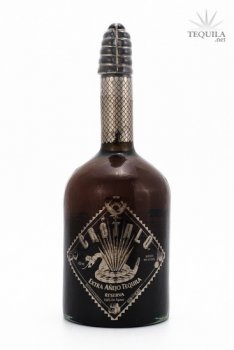 Extra Anejos
T
Tequila.net
November 20, 2011
28905
This brand seems to get better with barrel time. A decent base juice, but the aging does wonders for it.

The nose if full of fruit and spice, but charcoal starts to intrude a little. The taste is very sweet, with baking spices, but not a lot of agave flavor, although very tasty. The body is actually thin for an extra anejo, and it takes on a dry element from the oak. Finish is very pleasant with lingering layers of fruit and spice.

This was a very enjoyable drinking experience, and a well-done job of aging. The price is probably a little steep; it should be priced closer to a very good anejo - maybe around $100. As with the entire line, a nice bottle presentation that is unique.
Comments