Review Detail
78
3
100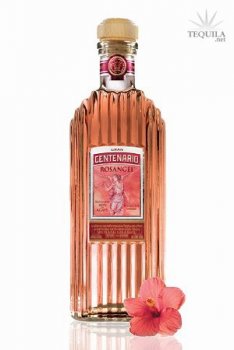 Liqueurs - Flavored
T
Tequila.net
May 10, 2009
37834
The main aromas are of roses, Jamaica and sweet notes. As a secondary aroma, smells agave, but it has an unpleasant odor. It smells like cheap tequila. The aroma of the agave is very disguised with other scents. Also smell of alcohol it is present but not very dominant. And it has very mild fruity notes such as peach. I do not find the scent of oak, which is supposed to give resting process in the barrels of port.
There is little body. One would think that by being rested it was going to have a full body but it is not. The color is NOT pink, it is more like a melon color.
The initial flavor tastes like alcohol, the agave flavor is very much disguised with sweet flavors of roses and Jamaica. Not much astringency. Can be considered a smooth tequila. But the flavor is not convincing me. In my personal opinion, this tequila is not to be drink alone or sipped. It tastes nasty and definitely confirms the initial flavor it has. It is a tequila to mix. It has no good balance. I would have liked the taste of agave more present and it is not.
Definitely I give it a failing grade. I do not recommend this tequila to take it alone. Only recommend if you're mixing and still not sure of its flavor.
I was disappointed.

Comments