Review Detail
82
6
100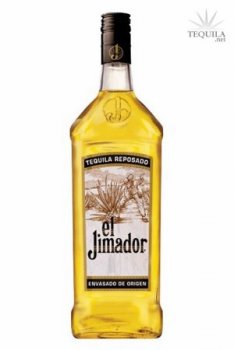 Mixtos
T
Tequila.net
May 25, 2008
40194
Tasted neat and in cocktails.

Tequila El Jimador Reposado

Color: very light brown hue
Aroma: agave with slight wood
Taste: light mouthfeel with strong burn in the finish tasted of a blanco with liquid wood added

Even with the low price point I would not purchase this reposado as a recession Tequila as it did not thrill either straight or in cocktail not very tasty. My favorite reposado at the time of this writing have to still be Chinaco, Sol Azul, Casa Noble & Corralejo.
Comments