Review Detail
82
6
100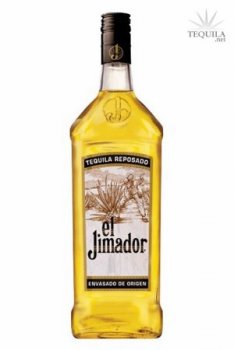 Mixtos
T
Tequila.net
May 25, 2008
39585
Remember the days that El Jimador was a bottom shelf mixto situated betweem Montezuma and Durango? Those days are over. It's been a 100% agave spirit for a few year and still has the great low price.

Aroma: Fairly basic. Slightly earthy agave and light oak & spice.
Initial Taste: Cooked agave and a hint of vanilla. Basic and pleasant.
Body: Medium-thin body. Slightly fruity agave, vanilla, oak and light spice.
Finish: Medium length finish with a little kick and slight burn. A solid overall finish with agave/spice, oak and vanilla.

This is a solid overall reposado. When thinking of tequilas in the same class, I would compare this favorably to JC Tradicional. The flavors aren't ultra-complex, but it's a pleasant sipper and would make a solid value mixer as well. If you're looking for something simple at a good price, El Jimador is a very good option.
Comments