Review Detail
88
5
100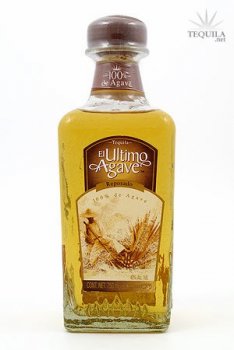 Reposados
T
Tequila.net
July 16, 2007
39907
Tasted out of a snifter. This very well may be the best value at $12.99 a bottle. The lowest price I've seen for a any 100% agave tequila. Theres nothing complex about this tequila, but thats not a bad thing.

Aroma: A decent fruity agave nose.
Initial Taste: Semi oily mouth feel. A sweet entry with no bitterness.
Body: Again, a decent body of agave, slight caramel, and fruit.
Finish: A short unheated finish with a fruity lingering.

Like I said, nothing too complex, but for $12 bux, a darn good deal.
Comments