Review Detail
92
5
100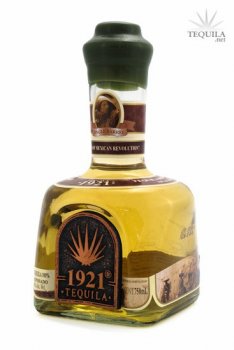 Reposados
T
Tequila.net
March 29, 2007
48577
As usual I'm never steered in the wrong direction when following the recommendations of those on this and other tequila forums.

I had not heard about this tequila much before becoming an "online" aficionado of tequila.

This is the first of the line I've tasted and so far I'm very impressed.

The color is a very pale yellow from the rather short aging (4months). The smoothness of this tequila is reminiscent of Clase Azul and it drinks almost like an anejo.

Very reluctant nose (maybe i'm just stuffed up, that last 4 or 5 tequilas have been this way)

Beautiful agave taste that slides like butter down your throat. Honey and caramel overtones that no doubt come from the bourbon barrels don't distract from the balanced and complex body and finish. Ends with some medium length spiciness.

They use adobe and stone ovens and copper stills. I believe they still use a tahona (milling stone) but I haven't been able to verify.

This is double distilled reposado.

Excellent tequila. May even replace Casa Noble as my "go to" Reposado.


Comments