Review Detail
88
5
100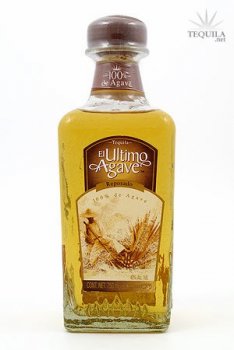 Reposados
T
Tequila.net
July 16, 2007
39907
First of all, what a steal at under $15 for this bottle. And that was in the "expensive liquor store".

Light blonde in color. Moderate viscosity in the glass (tasting out of a white wine glass 'cos I'm on vacation and that's all we have here). The nose presents a good agave presence, along with citrus (and maybe some mineral) notes and scant warm caramel and spice background. Intake follows through on these elements, and the mouthfeel is of moderate weight. What little bitterness that remains in the slight finish provides a nice balance to fruit and agave; there's far less of an alcohol burn than I was expecting.

Strikes me as one of many tequilas that present such a great value that you can just drink it and enjoy it without having to really really think about it as you do so!

Comments