Review Detail
91
2
100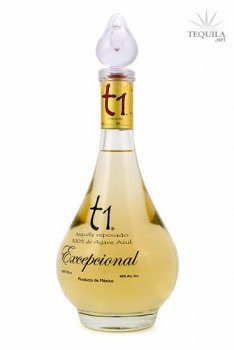 Reposados
T
Tequila.net
October 11, 2009
21685
Pale straw color, doesn't cling too heavily to the glass.
Scent of sweet agave. The Initial taste of sweet agave leads to a light vanilla body. Finishes with a light spiciness which fades quickly.
Bottle is a nice eye cathing tear-drop shape, but has a plastic top w/cork. I suppose the plastic top doesn't bother me, but I know others are interested.

I paid approx. $58 in CA, I've seen it listed for as low as $48. Almost $60 is a bit steep, closer to $50 would be more appropriate.
Comments