Review Detail
90
3
100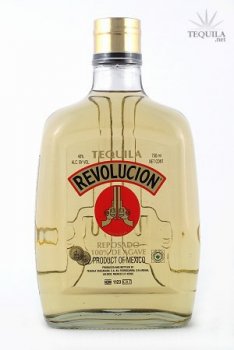 Reposados
T
Tequila.net
May 11, 2007
41171
I wanted a tequila that was flavorful and enjoyable while still having some cowboy in it. This pretty much fits the bill.

Aroma: Vegetal, floral, agave.
Initial taste: Sweet with a slight hint of bitterness under the tongue (not bad).
Body: A tad thinner than expected, but very earthy and agave-centered.
Finish: Spice, agave, earth, and wood. Moderate in length. Good punch from the alcohol without being brash.

Drink this juice, yell a lot, and grow a fur coat on your chest. Your inner vaquero will thank you.
Comments