Review Detail
94
13
100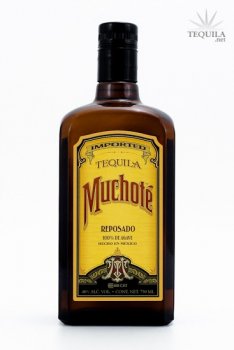 Reposados
T
Tequila.net
December 24, 2007
52114
Style vs. Substance. This tequila is all about substance.

Aroma - The smell is awesome. Vanilla, Carmel, Agave and a pleasant wood and alcohol smell along with it.
Initial Taste - A nice heat to go along with the sweet and wood flavors.
Body - Flavors keep mixing well and a spicy note is mixed in.
Finish - It last for a while with a pleasant burn and the oak really kicks in.

This is a wonderful full bodied tequila with all of the flavors that a good tequila can have. For $25 a bottle, you won't find a better value. The price says mix it...everything else says to drink it straight. Seek this one out and you won't be disappointed.
Comments