Review Detail
93
3
100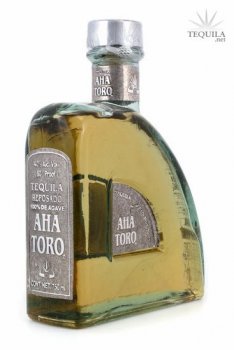 Reposados
T
Tequila.net
February 17, 2008
59661
A really nice reposado in all aspects.

Aroma: Agave, roasted nuts and spice (cinnamon).
Initial taste: A light sweetness along with spice.
Body: Light, semi-oily body. All of the flavors work well together for a nice overall flavor.
Finish: Light alcohol burn that is very pleasant. Spices and agave flavors linger nicely as well.

Aha Toro is a great brand. The bottle looks great and is very distinctive. The plastic stopper is a poor addition...real or synthetic cork would have been better, but that's just nitpicking. This is a very good juice.
Comments