Review Detail
86
11
100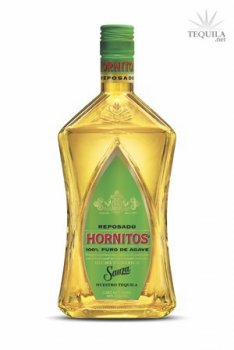 Reposados
T
Tequila.net
March 07, 2007
111152
This is probably the best value of the Sauza bunch. It's flavor is decent. It mixes well. And it can be easily found at a good price.

Aroma: Agave, fruit and alcohol.
Initial Taste: Fruity agave sweetness with a touch of wood and alcohol.
Body: The oak comes through along with a bit of burn. It's a thin body for an aged tequila.
Finish: Typical Sauza burn, but not in an unpleasant way.

This is a decent tequila for shooting or mixing. I find it hard to savor ones that burn too much. Good value for the money. If you're going to buy anything in the Sauza line, I'd recommend this one.
Comments