Review Detail
92
5
100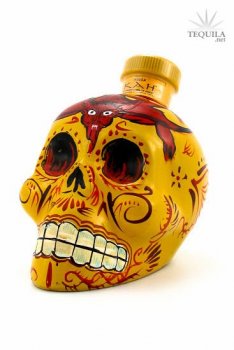 Reposados
T
Tequila.net
December 28, 2010
93493
I was very excited to try this tequila, it being my first "over proof" tequila. I really enjoyed it.
Obviously, it is quite strong and spicy tasting....definite citrus notes. Like many others, I was surprised at how easy it was to sip a tequila with such a high alcohol content.
The presentation is, of course, quite unique.
Worth a try.
Comments