Review Detail
91
5
100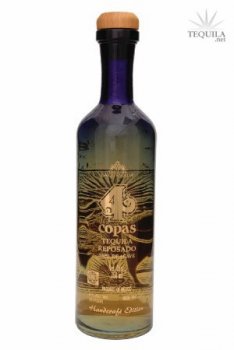 Reposados
T
Tequila.net
January 20, 2007
25961
Great distillery. Some of my favorite tequilas are made there. It's a brand that's beloved by tequila lovers and often lauded.

Aroma: Agave, oak and a hint of earth.
Initial Taste: Nice and sweet agave with a hint of caramel. Very pleasant.
Body: Medium body and semi-oily mouth feel. Nice compliments of oak and caramel to the agave. Mostly sweet...not bitterness or burn. Almost buttery.
Finish: Short and light finish. Lots of agave, oak and vanilla flavors with only a hint of spice. Nice...but nothing special.

This is a very good overall tequila. It lacks some of the spice that I want in a reposado, but the flavors are complex and very tasty. I've seen this as low as $30 and as high as $60. That's a huge range, but in the $30-40 range this is a great buy.
Comments