Review Detail
92
3
100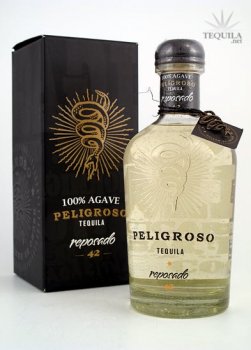 Reposados
T
Tequila.net
May 17, 2010
29859
The last of the Peligroso bunch for me. Let's just dive right in...

Aroma: Very similar to the silver. Lots of agave with a secondary nose of fruit (citrus and a bit of ripe pear/apple). Just of a touch vanilla sweetness to round it out

Initial Taste: Fruity agave with a nice hint of spice. A great entry.

Body: A wonderful fruity agave with spice continues on and a light hint of oak rounds out the sweetness nicely.

Finish: The oak is more present in the finish for sure. Combined with the agave and spice, it tastes like a spicy/fruity dark chocolate. The baking spice flavors linger around nicely.


NOM 1137 makes some stellar tequilas. This one is aged 6-8 months in new oak barrels and whatever happens in those 6-8 months is magic. There's lots of agave still present, but the complimentary flavors are very nice as well. From start to finish, this is a very good tequila. Even at the fairly premium price, this one is one that you should check out.
Comments