Review Detail
88
8
100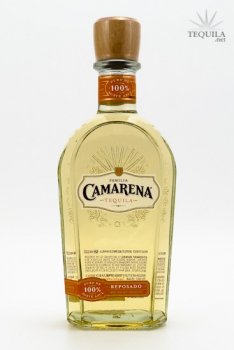 Reposados
T
Tequila.net
May 08, 2010
69890
I bought this to soak strawberries in, but had to pour a pair of neat shots off the top to make room, and to enjoy the tequila alone.

Not a bad price, and not a bad mouth feel, but it had a little too much volatility to really savor. I wanted to like it more than I did like it.

Great looking bottle, and the color is very inviting. I liked it better on the tip of my tongue than in my throat.

After the requisite 6 weeks of soaking strawberries, I got pretty liberal with drinking this and must say I was *happy* a few shots in. No regrets there and I felt great the following day.. so yay!
Comments