Review Detail
94
13
100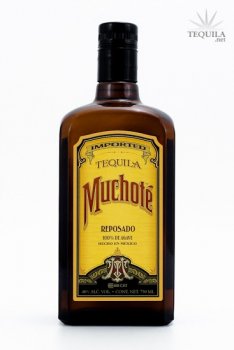 Reposados
T
Tequila.net
December 24, 2007
52114
After so many comments in the preceding reviews about the plain bottle, let me say that the bottle is certainly the least important aspect. I'm not a guy who is taken in by artfully crafted blown glass and sparkly labels. I'm concerned with the quality of the contents.

Muchote doesn't disappoint. In fact, it should be marked down as a top value, with its very reasonable price. I like it more than some bottles in my cabinet that cost twice as much. It has a complex flavor that nicely combines oak and smoke with agave sweetness. Very minimal alcohol burn.

Next time, I'll purchase two bottles.
Comments