Review Detail
94
13
100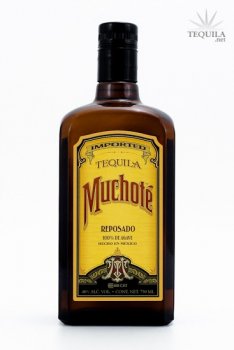 Reposados
T
Tequila.net
December 24, 2007
51425
While tequila continues to be one of the most overpriced spirits there is, this is premium stuff for a third of the price.

Nose: Sweet smelling, almost a vanilla scent
Initial Taste: smokey, earthy but very delicate
Finish: essentially a continuation of the initial taste but this has a slightly long finish.

While the presentation makes Muchote mistakable for cheap rum or triple-sec, the juice inside of it is on the same level as Chinaco or Casa Noble's wonderful Reposados. For $25 this is a hard tequila to beat in terms of value. This for sure lives up to all the tequila.net hype it has received.
Comments