Review Detail
87
8
100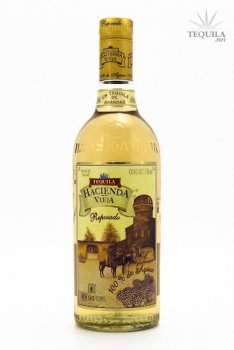 Reposados
T
Tequila.net
March 15, 2007
42178
Tasted 01/17/15 from a Riedel Tequila Glass.
Pale amber color.
Aroma: Medium fragrance of roasted agave, oak, and spices with caramel and citrus notes.
Initial Taste: Well-balanced flavors of agave, oak, white pepper and caramel with a subtle alcohol note.
Body: Medium body with a light buttery mouth-feel that allows the flavors to blend together on the palate.
Finish: A slightly heated medium-length finish of agave and oak with a mild peppery kick.
Price: $15.99 to $21.99

This reposado is an excellent value under $20. It is is a good mixer and also a decent sipping tequila. It is better than most value brands in this price range and certainly much better than most mixto brands on the market. This is very similar to El Espolon Reposado, which I gave slightly higher marks in a side-by-side tasting.

Comments