Review Detail
86
11
100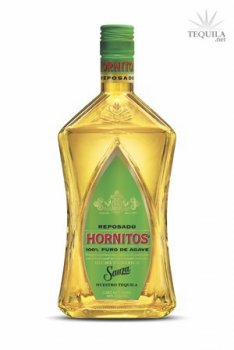 Reposados
T
Tequila.net
March 07, 2007
109239
Tasted on 7/25/08. This reposado was a good 'starter' reposado. It's subtle and pleasant.

Aroma: Light agave nose, with spice and earth.
Initial Taste: Slight bitterness, thin mouth feel, followed by sweet taste.
Body: Subtle agave presence, with slight hint of caramel and wood.
Finish: Of short duration with slight alcohol burn.
Comments