Review Detail
85
11
100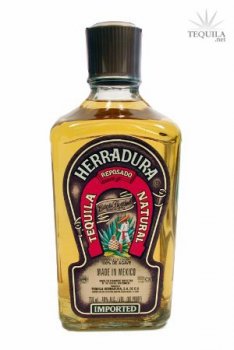 Reposados
T
Tequila.net
May 13, 2007
88405
Tasted on 08/29/08 out of a snifter. This repo just didn't do it for me. But then again, I really didn't like their blanco. I don't know if I should try their anejo. This rating is all over the place. To me, this isn't top shelf at all. Again, this is just my opinion.

Aroma: Alcohol, chemicals, and carmel. Not a good nose for me.
Initial Taste: The initial taste was much better than the nose, an oily mouth feel, with slight bitterness upon entry.
Body: a decent body of agave, cinnamon, and earth.
Finish: A heated finish of short duration with alcohol burn.
Comments
1 results - showing 1 - 1
A great review, piNa, but i thought this tequila was severely lacking in body and that there was almost no oily mouth feel at all.
1 results - showing 1 - 1