Review Detail
93
7
100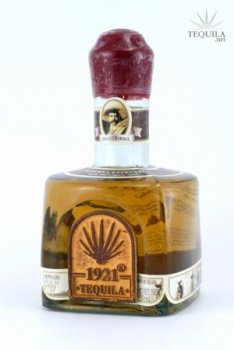 Reposados
T
Tequila.net
March 29, 2007
49236
Tasted on 10/01/08 out of a snifter glass. I gotta say, I was very impressed with this reposado. VERY impressed. A very smooth and complex experience from start to finish. Quite possibly my favorite reposado. You'd have to be a fool to mix this gem. The best part was that this bottle was a birthday gift! What a great friend!

Aroma: A very pleasant nose of agave, caramel, and fruit.
Initial Taste: A semi oily mouth feel. Upon entry, a nice sweet with no bitterness.
Body: A wonderful agave body, complimented by caramel, fruit and spices.
Finish: A semi heated finish of medium duration, with a nice agave aftertaste.

I'm gonna have another sip...
Comments