Review Detail
84
2
100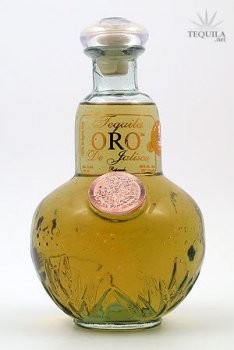 Reposados
T
Tequila.net
February 27, 2007
17930
Tasted out of a double ball glass on 10/17/08. This repo is one of the reasons I was weary of trying reposados. I'm just glad it wasn't the first reposado I tried. After tasting Oro de Jalisco blanco, I was looking forward to this reposado. The main things I didn't like about it were the very present tastes of alcohol and chemicals.

Aroma: Agave, oak, and alcohol.
Initial Taste: A thin mouth feel and a heated entry, it was bitter upon entry. First taste was oak.
Body: Agave, caramel, and chemicals/additives.
Finish: A medium semi heated finish with a lingering sour after taste.
Comments