Review Detail
87
8
100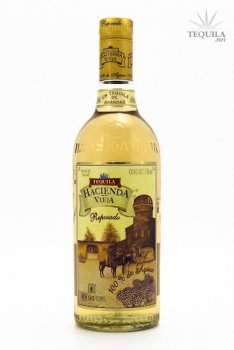 Reposados
T
Tequila.net
March 15, 2007
42775
Purchased bottle on 12/08/08 for $15.99 at Jon's Market. Tasted at home out of a snifter. Yet another pleasant surprise for the price. It came nicely packaged with a double ball glass, and the bottle now says 100% de agave. The main thing I liked about this tequila was its consistency. Meaning the aroma matched the initial taste and body, etc, etc. A very solid 'B+' in my book.

Aroma: A nose of oak and fruit, with lighter hints of caramel.
Initial Taste: A semi oily mouth feel, upon entry its lightly sweet with no bitterness. First taste oak and fruit.
Body: A warm body of agave, fruit, spice and caramel.
FInish: A lightly (?) heated finish of medium duration with a lingering taste of peppermint.
Comments