Review Detail
89
3
100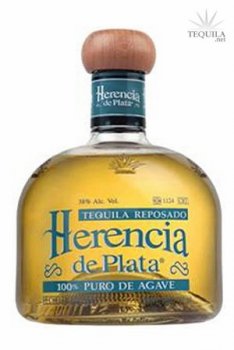 Reposados
T
Tequila.net
August 01, 2007
31373
Tasted 08/22/08 out of double ball glass. This reposado was pretty good. It leans on the sweeter side, almost like an anejo. It's also just a tad bit too 'syrupy' for my taste. I don't think I'd mix this one. It's best as a sipper.

Aroma: A very clear nose of caramel and vanilla.
Initial Taste: An oily mouth feel. Upon entry into the mouth it is very sweet with slight bitterness. First taste is vanilla.
Body: A body consisting of agave, cinnamon, and wood.
Finish: A very heated finish of short duration.
Comments