Review Detail
97
4
100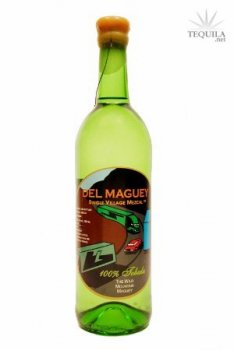 Blancos
T
Tequila.net
May 19, 2007
34221
As good as it gets! The price is the only negative factor for me. However I must say that it is worth the price. I just need a fatter pocketbook. I think this would be a good choice for one's deathbed!
Comments
1 results - showing 1 - 1
If price were a negative factor, don't give that category a 97.
1 results - showing 1 - 1