Review Detail
97
4
100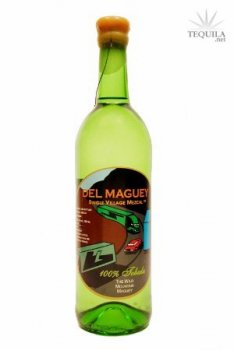 Blancos
T
Tequila.net
May 19, 2007
34221
Colour Clear
Aroma :Smokey, slight sulphur, Cooked Agave, Pineapple & Honey
Taste : Beautifully smooth Mezcal, with the initial taste being slightly sweet, with pear, caramel and cooked agave, moving beautifully through the mid palate with a smokey & peppery hit, great length and balance
Finish Beautiful length. Wow, definitely one of the best Mezcals I have tried!!! Saludos!

For a Mezcal that runs at 45% this is incredibly smooth.

Comments