Review Detail
93
1
100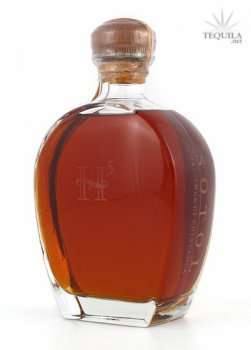 Anejos
T
Tequila.net
March 12, 2008
28651
The eldest of the Hacienda de Chihuahua Sotol family. I've really enjoyed the reposado and anejo from this line as a nice change of pace from a tequila. The dark color really draws you in and made me expect something delicious.

Aroma: Big caramel nose with hint of berries and dark chocolate.
Initial Taste: Cooked agave, caramel and oak.
Body: A nice, thick anejo body. A hint of agave and brown spices. Oak and chocolate become much more prominent.
Finish: A nice long finish with oak notes and a big lingering flavor of dark chocolate…one like you'd get with a 60%+ cocoa bar. Extremely smooth and easy to drink.

This had the nice notes of the younger Sotols from this line, but was rich and decadent at the same time. If you can get your hands on this on a trip down to Mexico, I would highly recommend doing so. It has a nice story and an even better taste.

Comments