Review Detail
86
6
100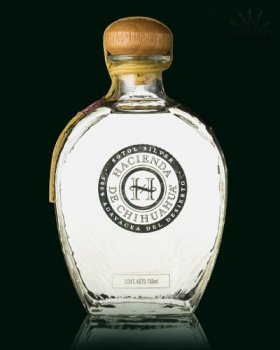 Blancos
T
Tequila.net
February 23, 2007
33756
Everytime I stroll down the tequila aisle of my local liquor store I cross my fingers something new will jump out and catch my attention. This time it was this sotol, a sweet canteen style bottle with a little red wax sealing fixed leather strips to it's textured glass walls. A great presentation indeed. After chilling and cracking the seal I poured about 3oz in a standard glass gebralter and caught it's initial aroma as I swirled it's seemingly low viscosity character around a little. A nice grassy, vegetable, highly agave aroma was a nice surprise, I expected a pungent ethanol for it's category and price.
My first taste was a surprise, the viscosity seemed to highten upon entry and laid a smooth clean gloss over my tongue, the flavor being highly organic, not so much citrus but more of a wild vegetable. The finish was equally as pleasant and gave the bite I was hoping for, I like to be reminded I'm drinking a high proof spirit, after all.
Despite previous reviews I was pleasantly surprised with every aspect of this new experience, and plan on buying more in the near future.
Comments