Review Detail
70
3
100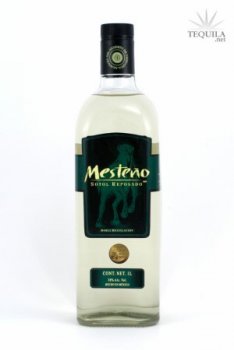 Reposados
T
Tequila.net
May 06, 2007
20886
I'm a sotol newbie, so my comments should be taken in that context. This was the first sotol I've ever had, so I didn't know what to expect.

I thought the drink was not as sugar-cane sweet as I had feared, though it is a tad on the sweet side, indeed.

Nose-to-finish, the Mesteno Reposado held up pretty well in terms of consistency.

I didn't hate it, as a long-time tequila drinker, it seemed more like a "light," inexpensive tequila more than a $30's-plus one...the alcohol content says, "38%" on the bottle.

Would I go back to this one for another purchase. No, I would not. I hope to give HCD a try next.
Comments