Review Detail
73
2
100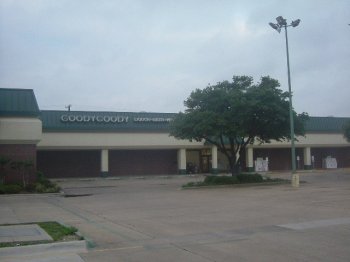 United States
EJ
El Jefe
April 28, 2008
21206
First let me say that I am rating ONLY their online website, as there are no stores in my state.

What's the point of having a website if you can't order products online?

My benchmark for any online site is Cabo Wabo Uno and Reposado, my two favorite tequilas. The lowest I've found them online is $129.99 and $27.99, respectively. If a site's prices are close, then I'll compare shipping options for total cost. A bottle from a local store here in NY runs about $45 plus tax. ($220 for the Uno the one time I found it!)

GoodyGoody's site listed NO prices. You have to email for availability, which I did. It took 2 days to get a response, which was "call one of two locations and see if they have it!" No pricing. So I'll pass, and continue to buy my spirits from Hitimewine.net, the cheapest I've found so far!
Comments